Sustainability
Lough Beg – Partnership with RSPB NI
P.Keenan have been working in partnership with RSPB NI to support the conservation of wetland/ farmland at Lough Beg for the last 30 years, with the express aim of improving the quality of the wetland Habitats to support wading bird populations and rare plants.
P.Keenan's farmland at Lough Beg is a wetland of European significance which has been designated as a RAMSAR Site, ASSI and European Special Protection Area.
The Lough Beg intake is one of the most important sites in Ireland for breeding waders over spring and summer. It supports over 80% of the total wintering teal and 70 % of the wigeon in the Lough Neagh/ Beg Special Protection Area. The Intake possesses one of the most important assemblages of rare plants in Europe e.g. the largest population of Irish Lady's Tresses orchid in Europe.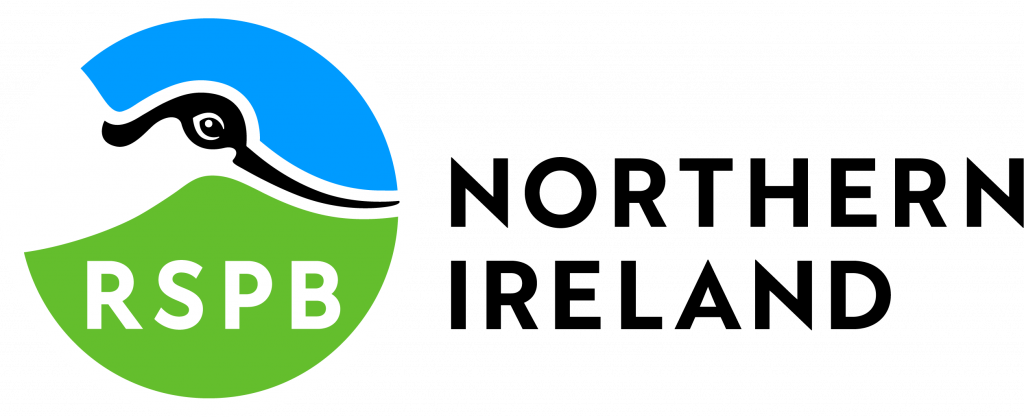 Sustainable Farming
Through the implementation of an agreed management plan, P.Keenan undertakes some of the following sustainable farming activites;
Intense Rush cutting in consented areas using a specialist low-pressure tracked Tractor
Rush Cut & Baled. Aftermath grazing when possible
Scrub Control in consented areas were used as an opportunity for volunteer engagement.
"Conservation" Grazing areas established by extensive fencing works.
Ongoing Monitoring for ecological impacts
An NIEA Condition Assessment conducted in 2014 found Lough Beg ASSI had been restored to a Favourable Condition. NIEA gave explicit recognition to the improvement works undertaken and they stated that this was 'One of NIs most Significant conservation achievements'. P.Keenan have achieved other prestigious environmental awards for its conservation work at Lough Beg including Sustainable Ireland Award winner and Green Apple award winner.
Through this corporate partnership we have jointly delivered a number of other initiatives including:
Water level monitoring, recording conditions during wet and dry periods and the impact of these conditions on breeding waders and other species of the Lough Beg ASSI.
Engaging the local school(s) on site-specific tailored events
Monthly waterfowl count – September to March annually, as part of wider Lough Beg count
Conducting guided walks to the site involving visitors/local community
Facilitated university students to study the wetland ecology at Lough Beg intake
Erecting signs on farm gates advising "No Access with Dogs" in spring/summer, protecting nesting lapwings, redshanks and snipe from disturbance
A financial contribution from P Keenan in support of RSPB NI conservation work
---
Social Value
We strive to leave a lasting positive legacy
Patrick Keenan has gone beyond our ISO 14001 certification by embracing the UN Sustainable Development Goals as our model for Sustainability. We strive to leave a lasting positive legacy by minimising our environmental and social impacts.
What we do
We have achieved this by:
Being one of the first NI contractors to gain The Fleet Operator Recognition Scheme (FORS) certification. This means PK's fleet is managed to keep vulnerable road users safe.
Being one of the first NI contractors to gain certification to BES 6001. BES 6001 describes a framework for the organisational governance, supply chain management and environmental and social aspects that must be addressed in order to ensure the responsible sourcing of construction products.
Becoming a Company Member of the CCS. The Considerate Constructors Scheme is a not-for-profit, independent organisation founded to raise standards in the construction industry.