P. Keenan manage our business through the operation of an Integrated Management System. This system is fully compliant to the international standards of IS0 9001 (Quality), ISO 14001 (Environment) and ISO 45001 (Health and Safety). Our compliance with these standards is independently assessed by SGS UK Ltd.
Please find below a list of our various accreditations and quality standards: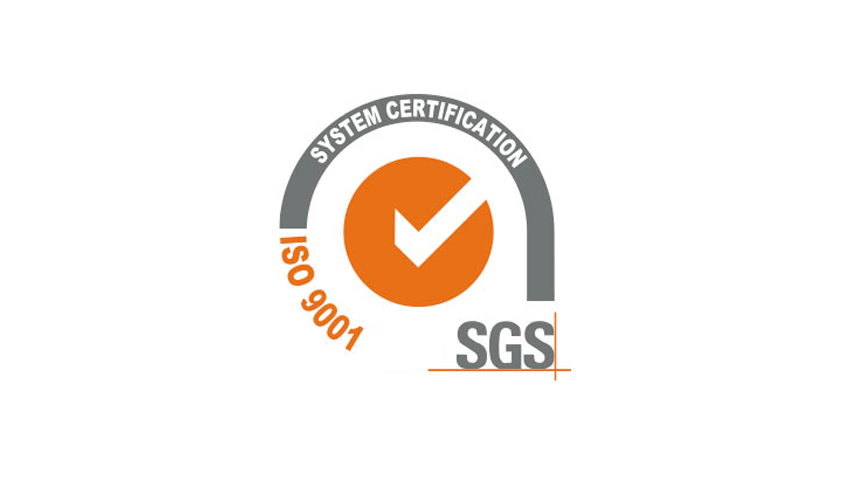 ISO 9001 Quality Management System
P. Keenan manage our business to the internationally recognised Quality Standard of ISO9001. The scope of this standard and associated National Highway Sector Scheme compliance can be viewed below.
Factory Production Control for the manufacture of Asphalt Mixes in accordance with BSEN 13108 part 21
NHSS 16 for the laying of Asphalt Mixes.
NHSS 12D for the installing, maintaining and removing of temporary traffic management on rural and urban roads.
NHSS 13A for the supply and application of surface dressings to road surfaces.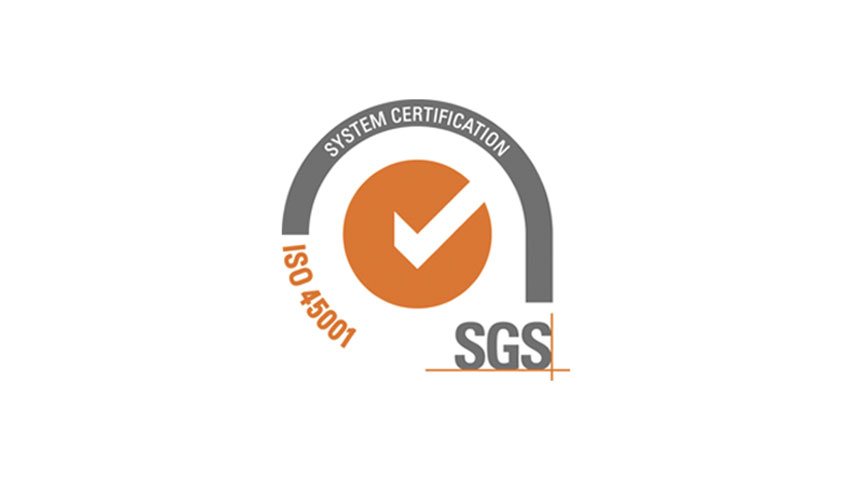 ISO 45001 Health and Safety Management System
Ensuring the Safety of our staff and the public is foremost when delivering our projects. To this end we operate a Health and Safety Management System certified to ISO 45001. This system Identifies risks and the controls required to mitigate those risks, looking at not only Safety but the long term health and mental wellbeing of our employees and stakeholders.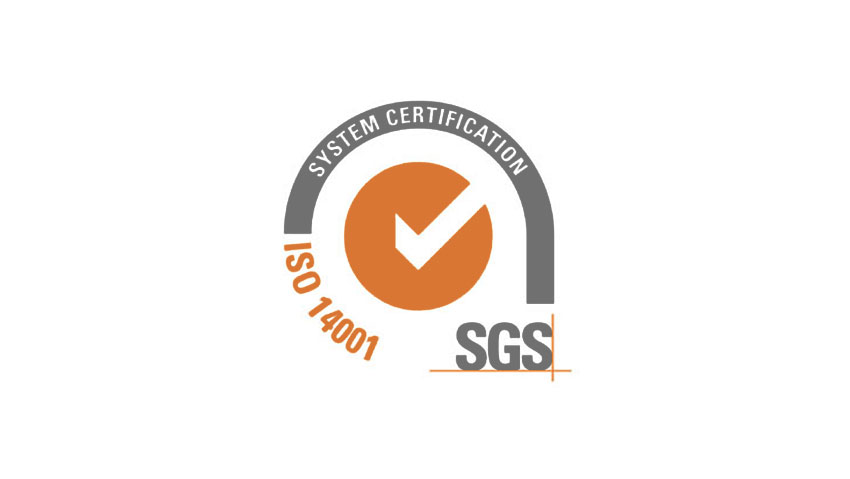 ISO 14001 Environmental Management System
Our Environmental Management System is certified to ISO 14001. Our environmental best practice is focused on aligning our business with the UN Sustainable Development Goals. This approach has been recognised by several awards in recent years see awards section.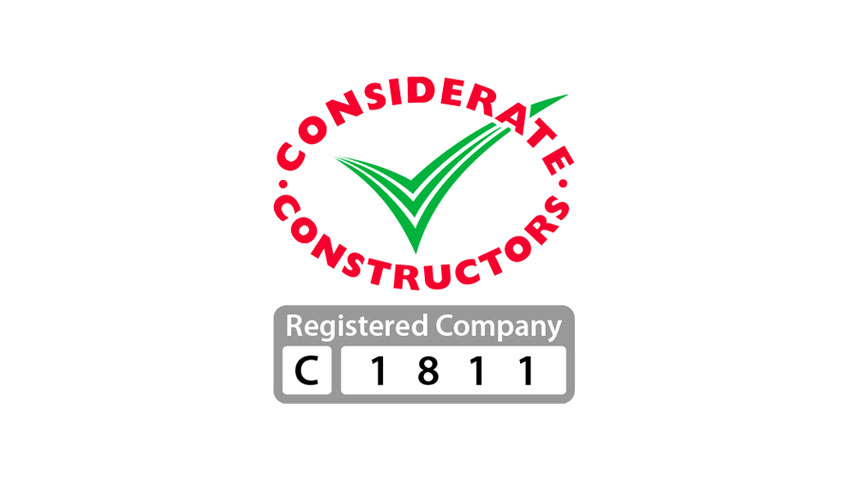 Considerate Constructors
PK is a Company Member of the CCS. The Considerate Constructors Scheme is a not-for-profit, independent organisation founded to raise standards in the construction industry.
BES 6001
P. Keenan has achieved certification to BES 6001. The BREs standard for responsible sourcing. BES 6001 describes a framework for the organisational governance, supply chain management and environmental and social aspects that must be addressed in order to ensure the responsible sourcing of construction products. Thus our customers can have confidence that they are working with a sustainable supply chain partner.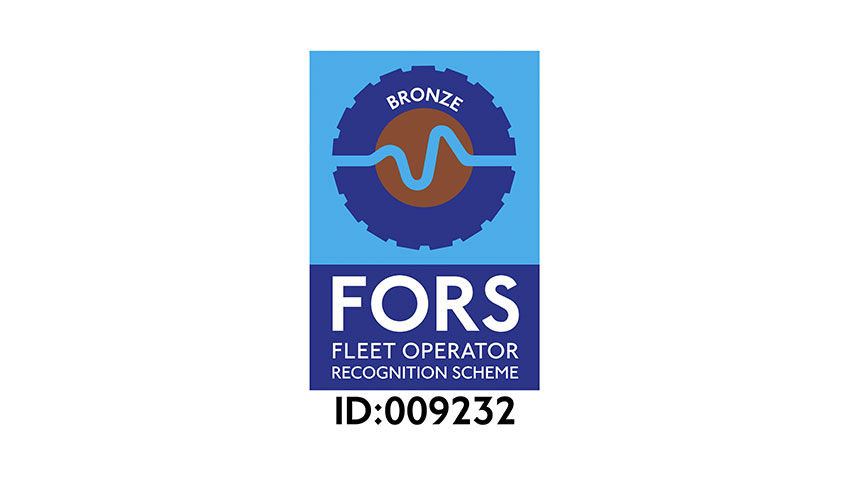 Fleet Operator Recognition Scheme
The Fleet Operator Recognition Scheme (FORS) is an accreditation scheme for fleet operators which aims to raise the level of fleet quality, and to demonstrate exemplary levels of best practice in safety, efficiency, and environmental protection.
By achieving FORS certification P. Keenan demonstrated that we are managing our work related road risk and demonstrating our commitment to exceeding industry standards.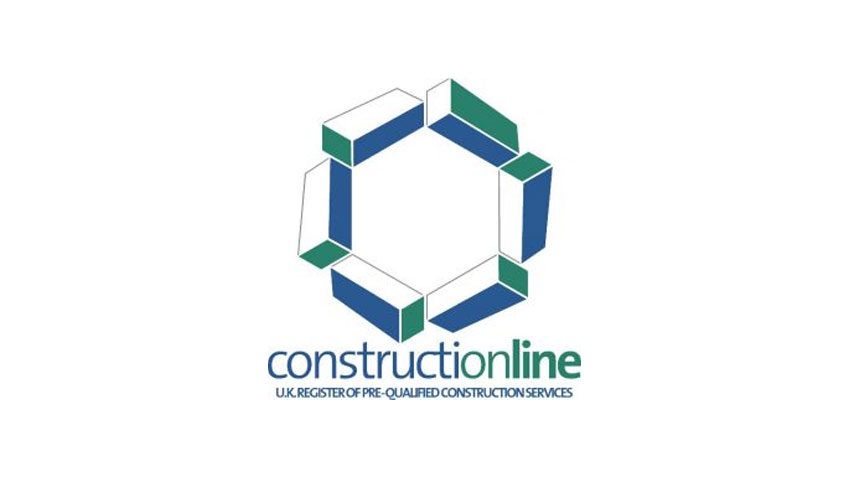 Constructionline
We adhere to the requirements of the government recognised tender prequalification standards.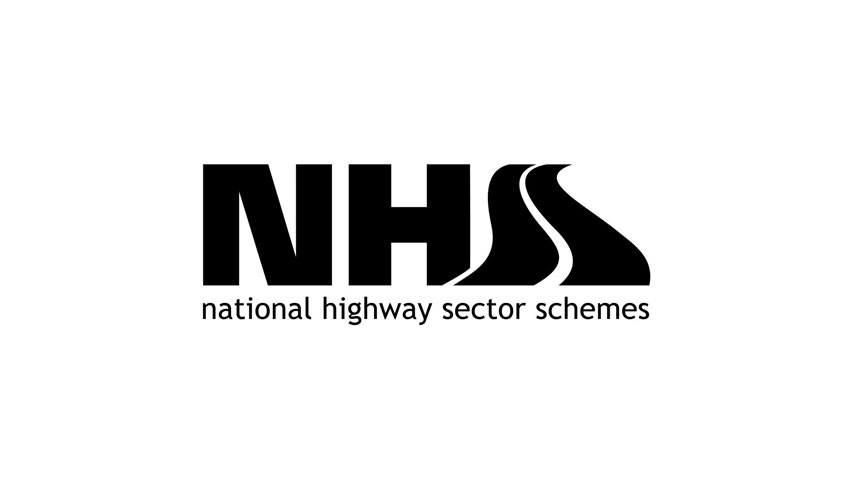 National Highway Sector Schemes
PK are registered to all NHSS relevant to our operations. NHSS are bespoke (task specific e.g. Asphalt Laying) quality management systems for organisations working on the UK road network.