Our Civil Engineering and Minor Improvement works schemes involving the Construction, re-alignment, widening and strengthening of all types of road structures.
Our valued Clients include DFI Roads Service, Monaghan County Council, Donegal County Council and the National Roads Authority (ROI).
We adopt a flexible and versatile, partnering approach, with all Clients, taking full account of their individual needs and devising workable, best value solutions.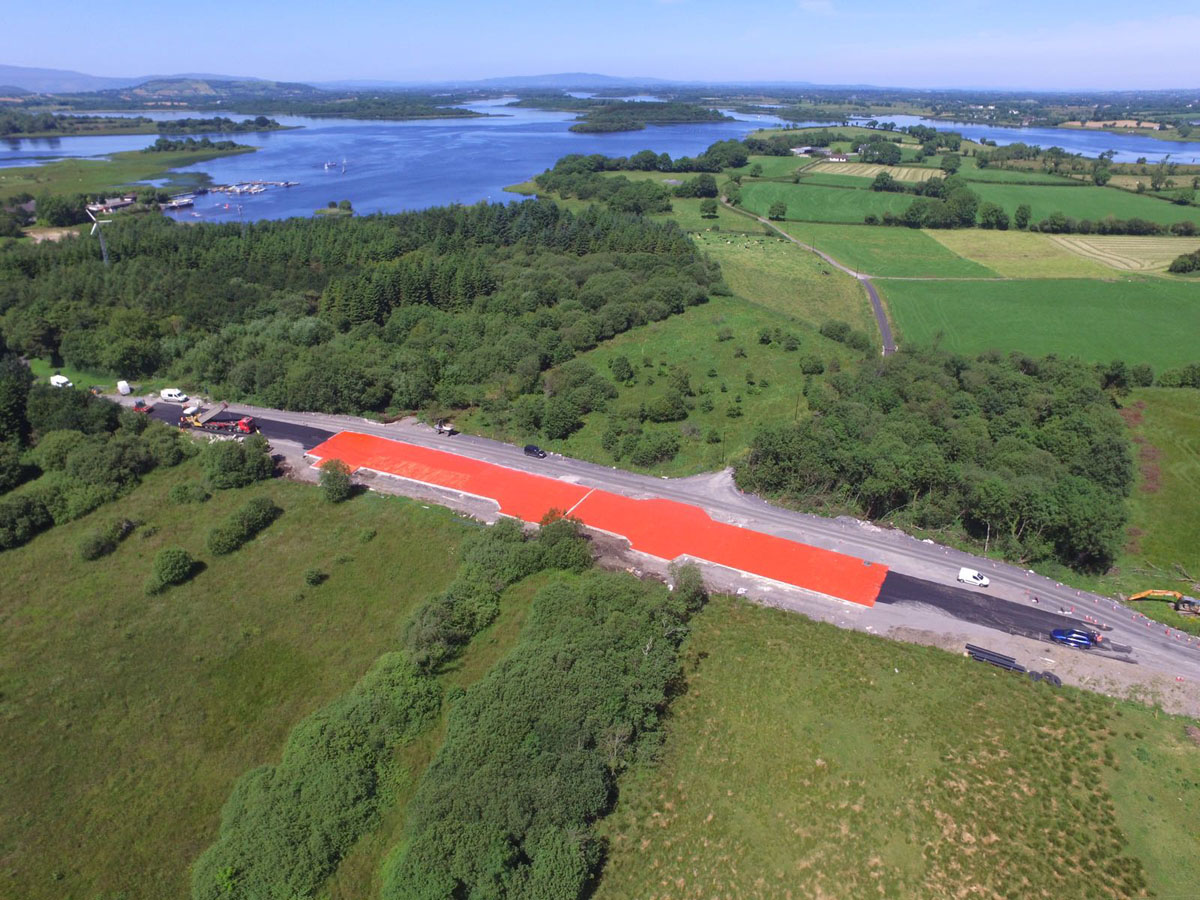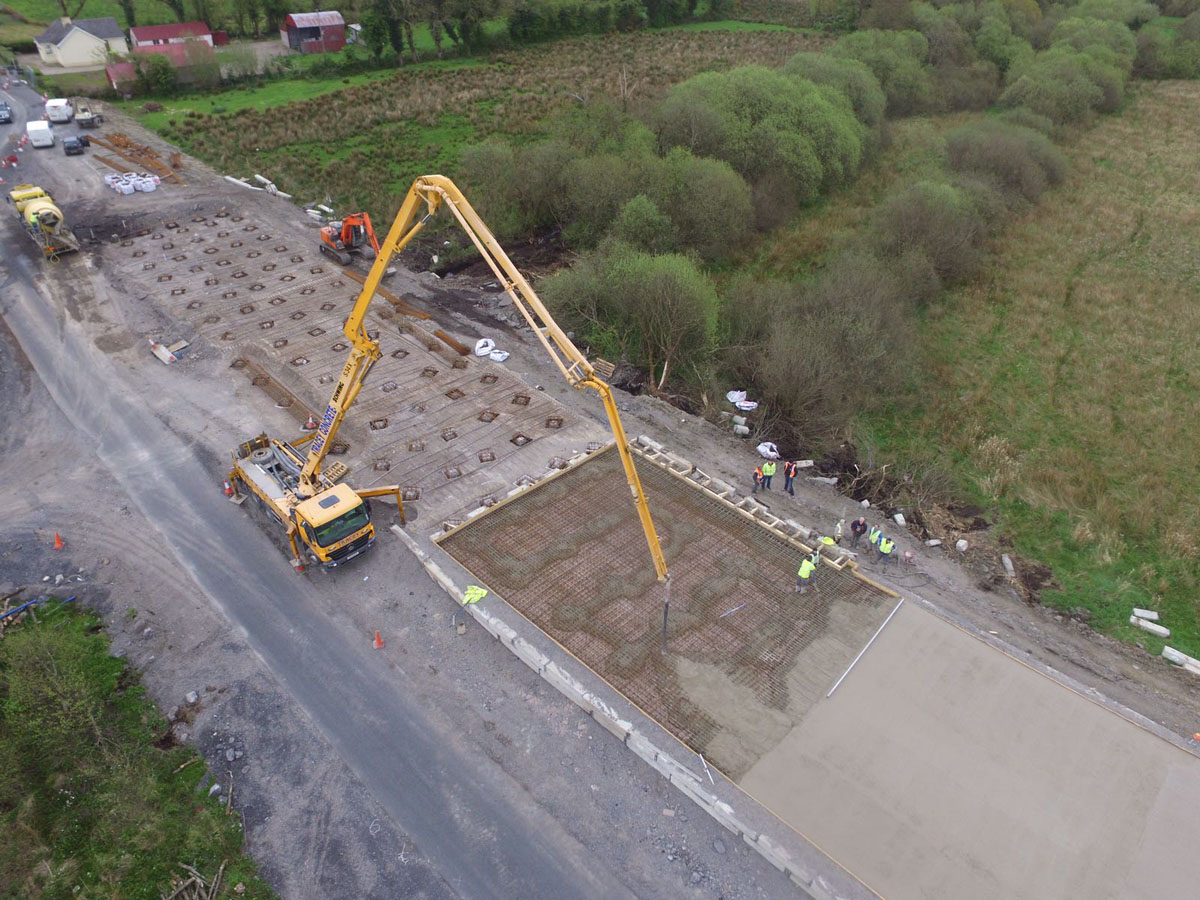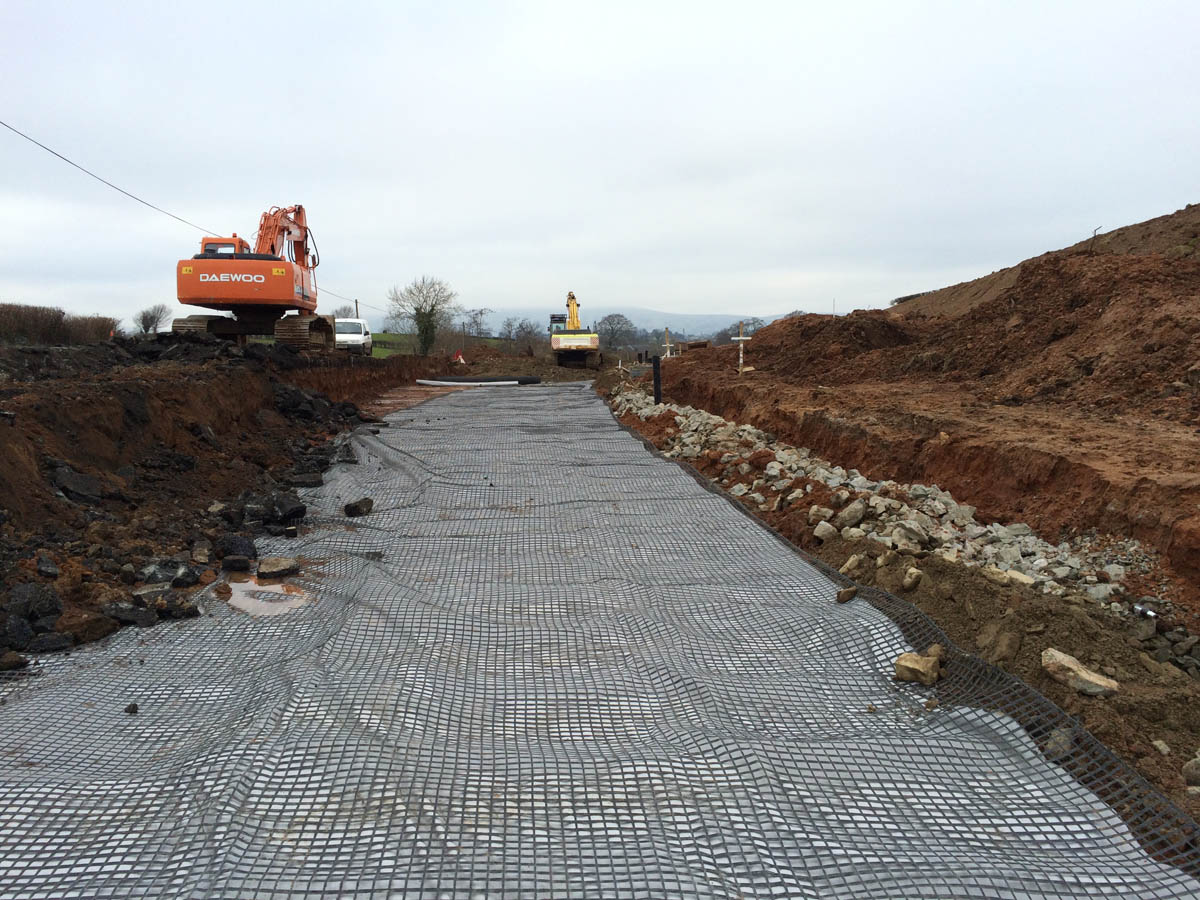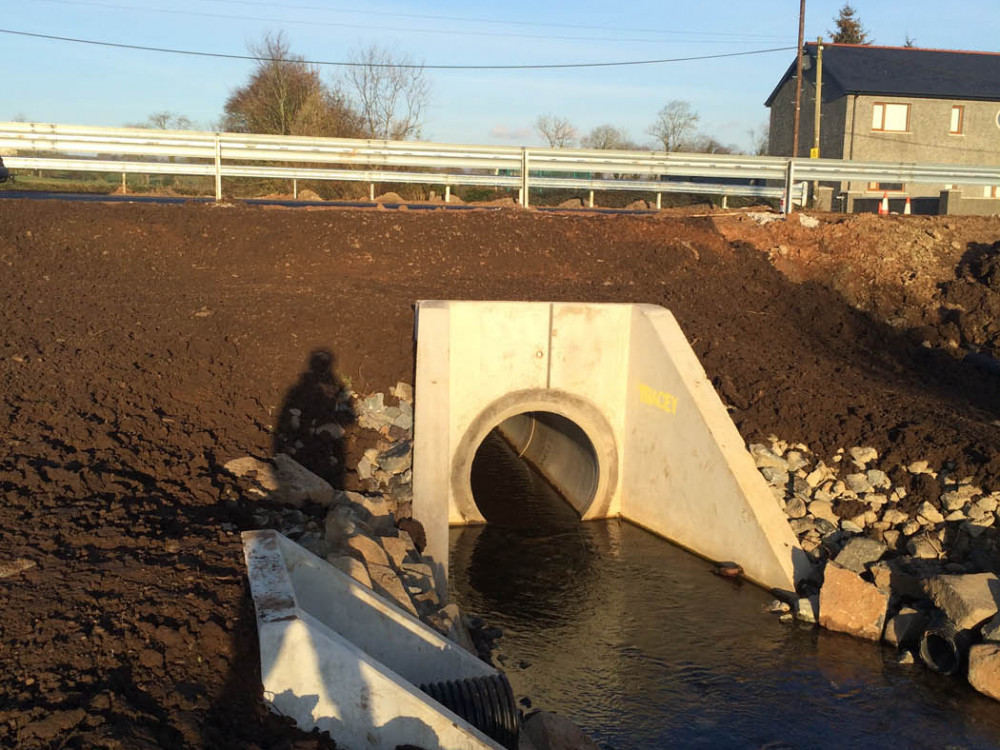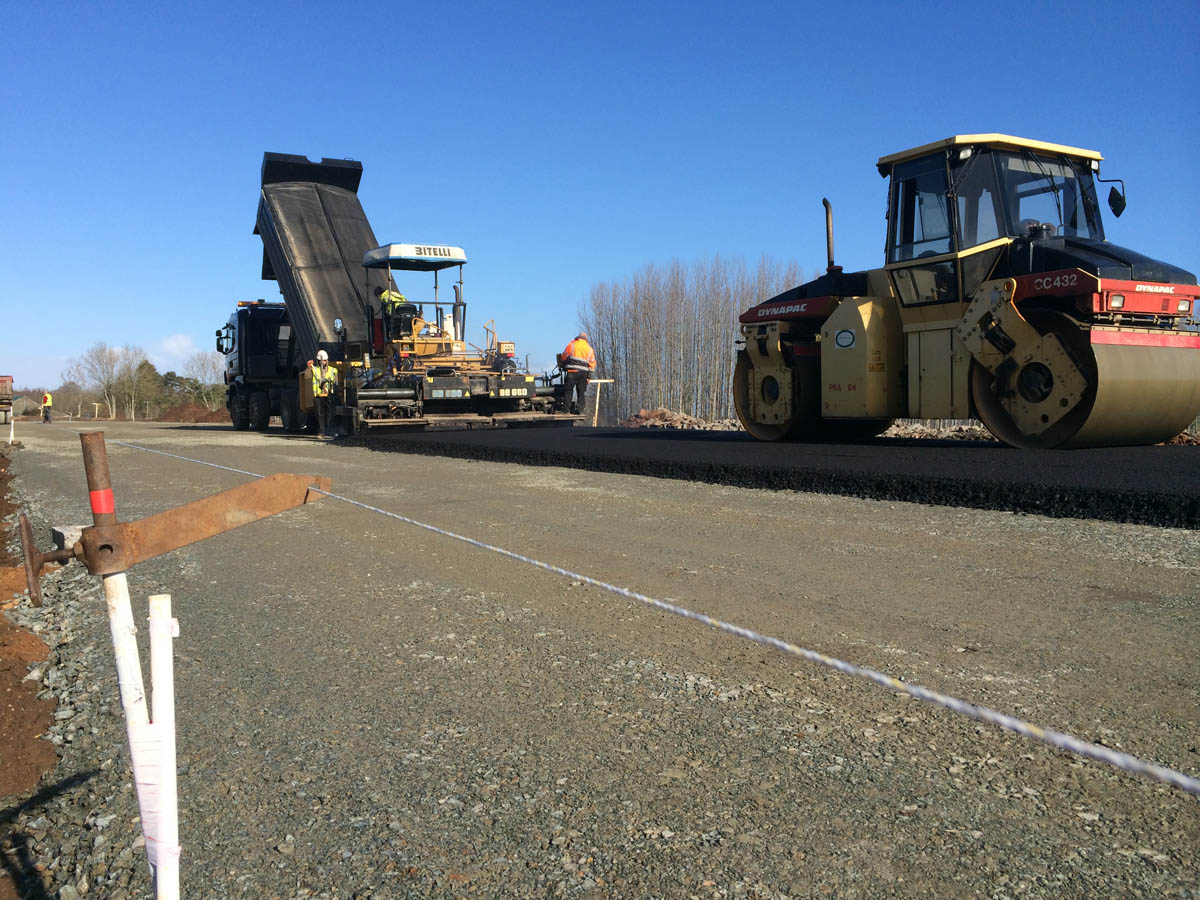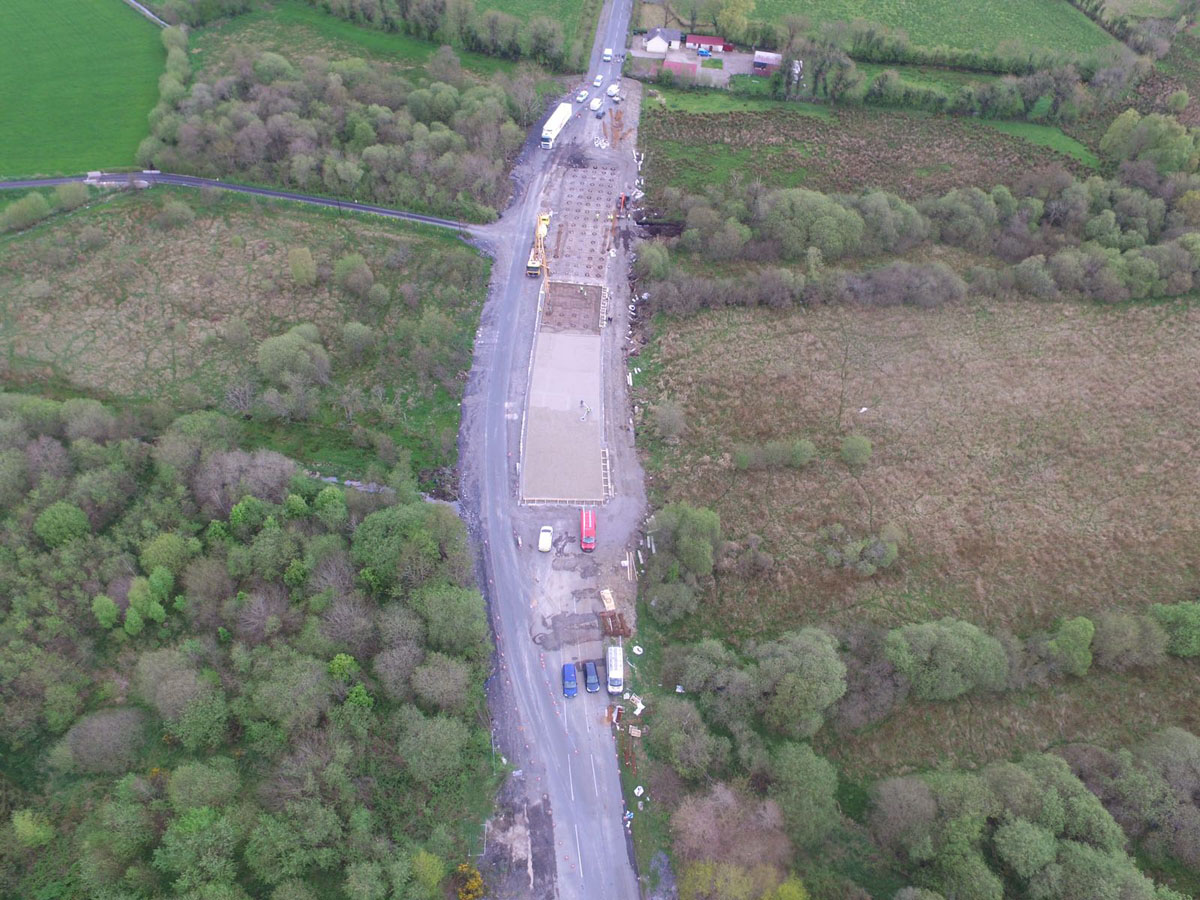 The continual investment in our People, Processes and Plant has allowed us to consistently deliver quality projects on time, within budget.
Our Portfolio includes Road Surfacing projects of all types and sizes including surfacing of Major Arterial Routes, Trunk Roads, Local Roads, Car Parks and Private Residential Developments.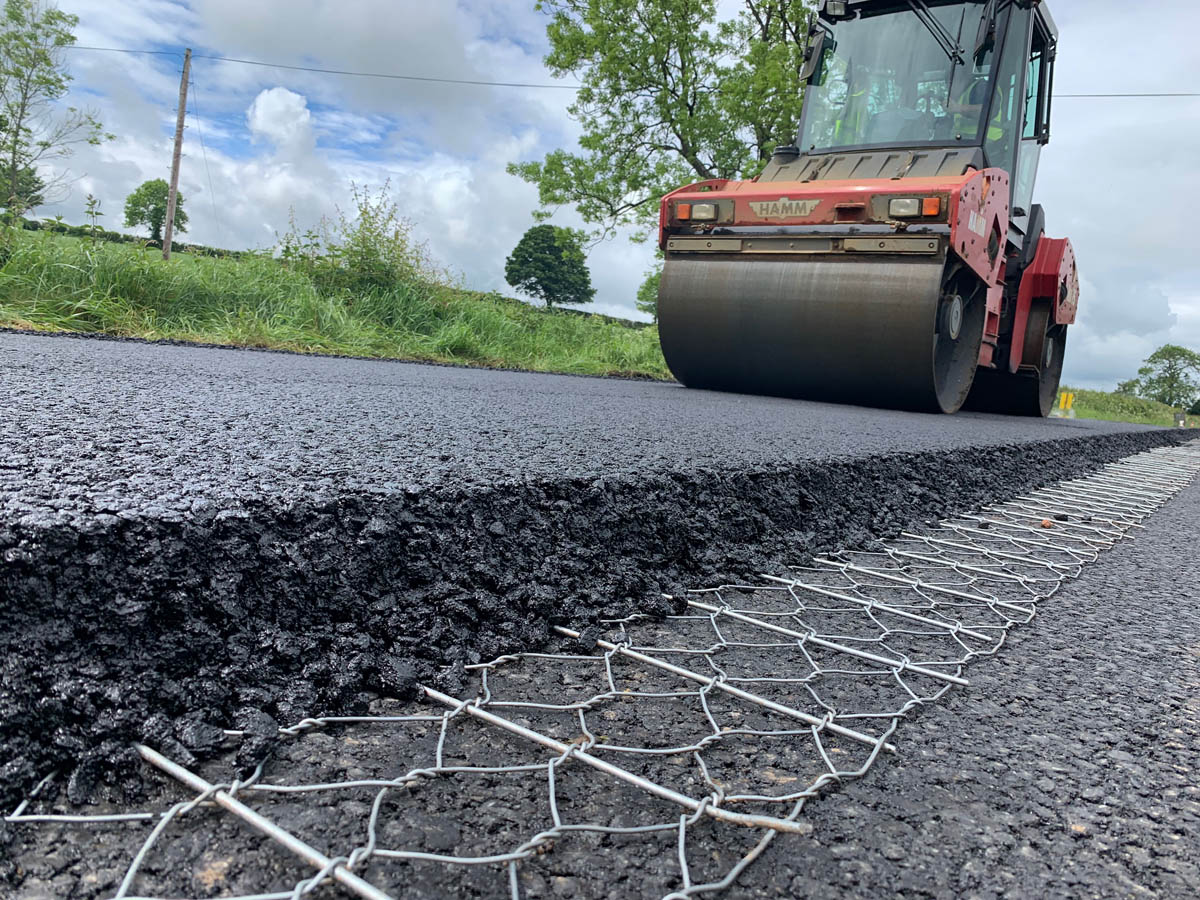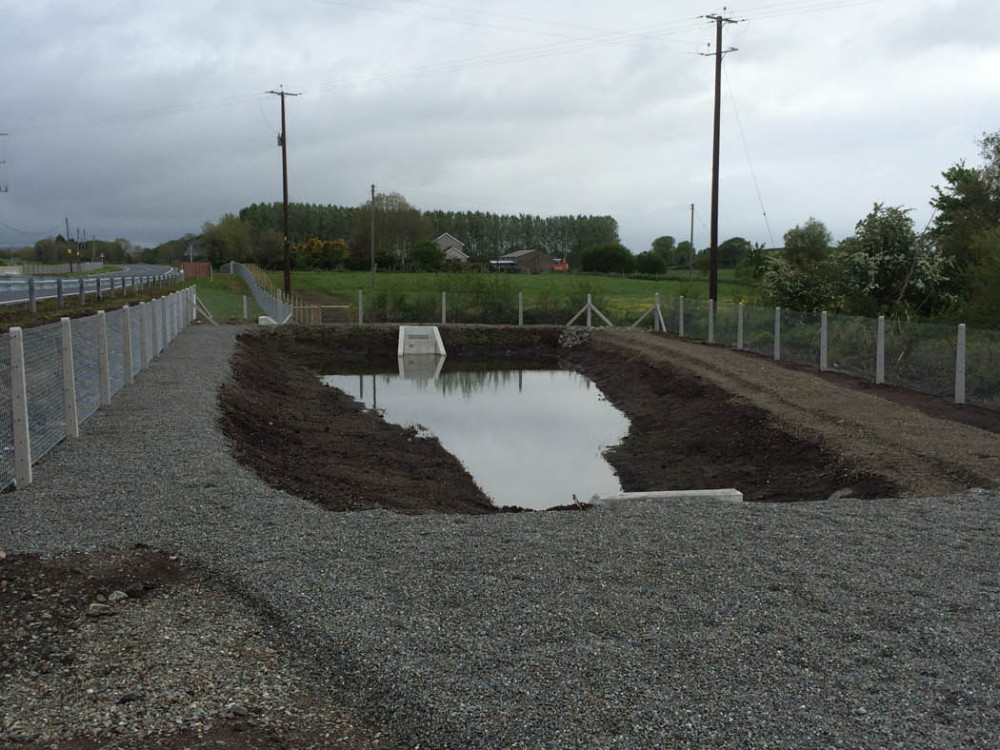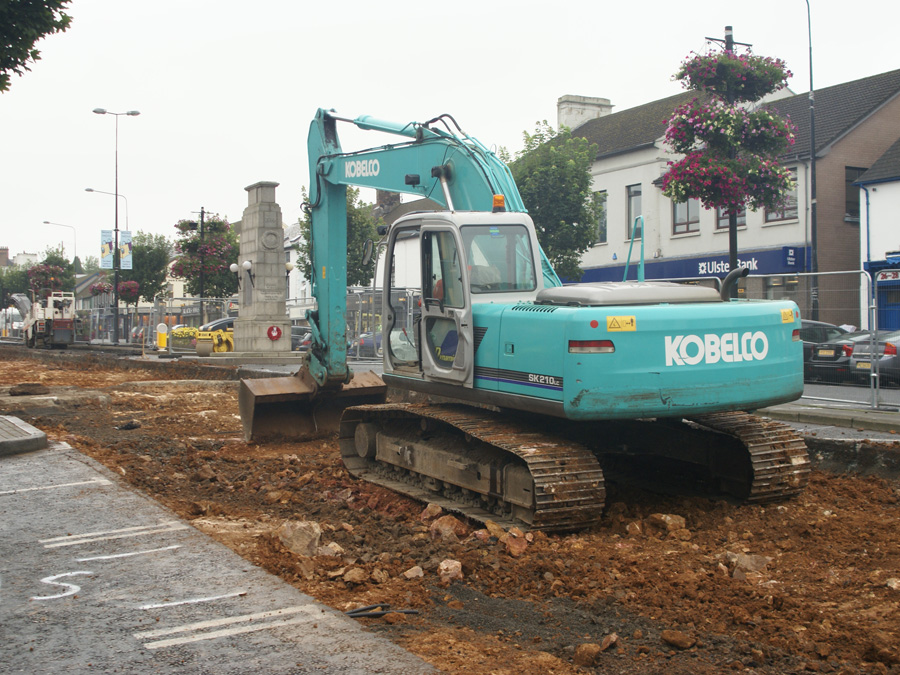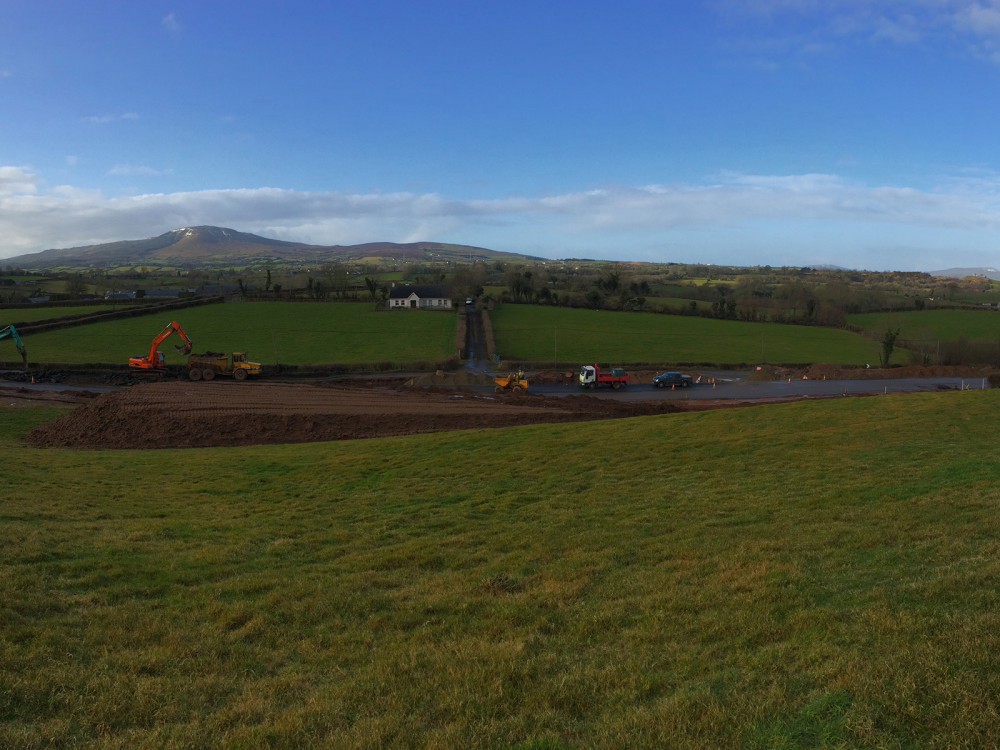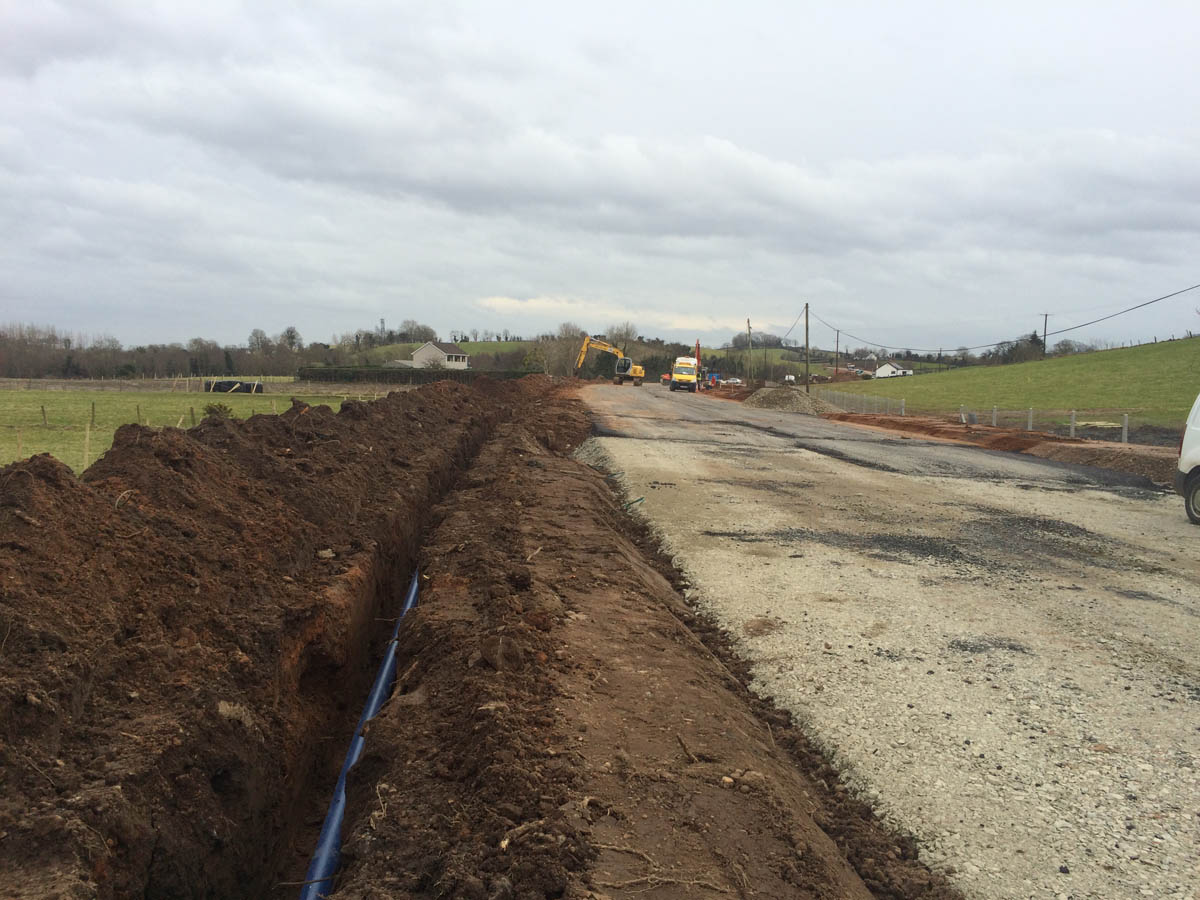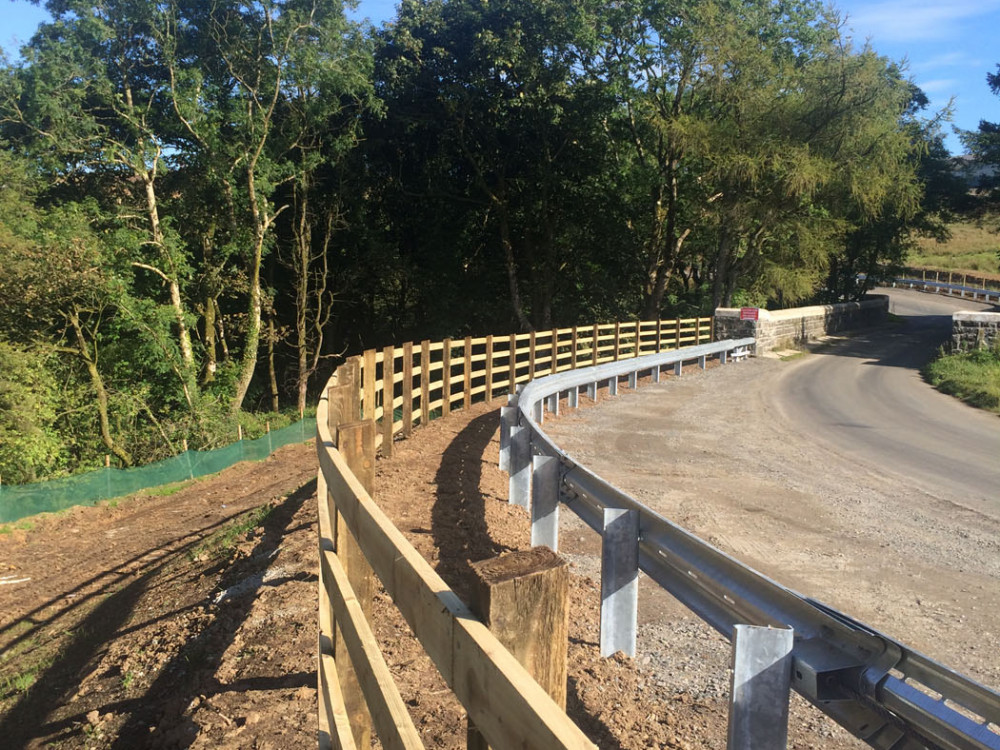 Other projects include Traffic Calming Schemes, Environmental Improvement Schemes and Civil Engineering works involving the Construction, Re-alignment, Widening and Strengthening of all types of road structures.
Through the implementation of our independently assessed, Quality Management System, we carry out all our company activities with the highest regard to Health and Safety, the Environment and with minimal inconvenience to the General Public.