P. Keenan have been operating in the Quarry Industry for over 80 years. We provide an extensive range of High-Quality Aggregates from our Quarries located in Cookstown, Dunloy, Knockloughrim, Corkey, Plumbridge and Irvinestown.
Our Corvanaghan Quarry, located just 6 miles outside Cookstown, Co Tyrone, produces a High Quality, Quartz Aggregate, which is highly regarded for its Quality in Road Construction and surfacing layers.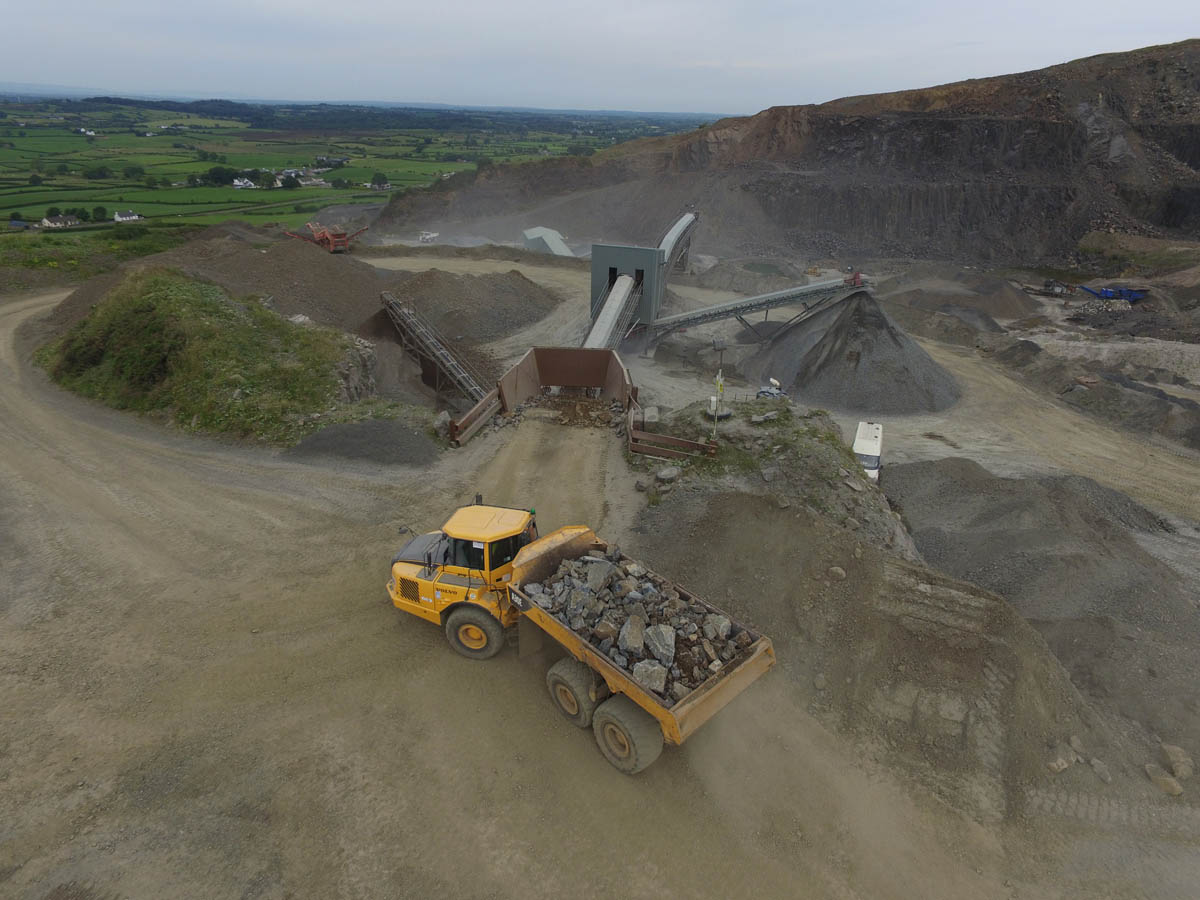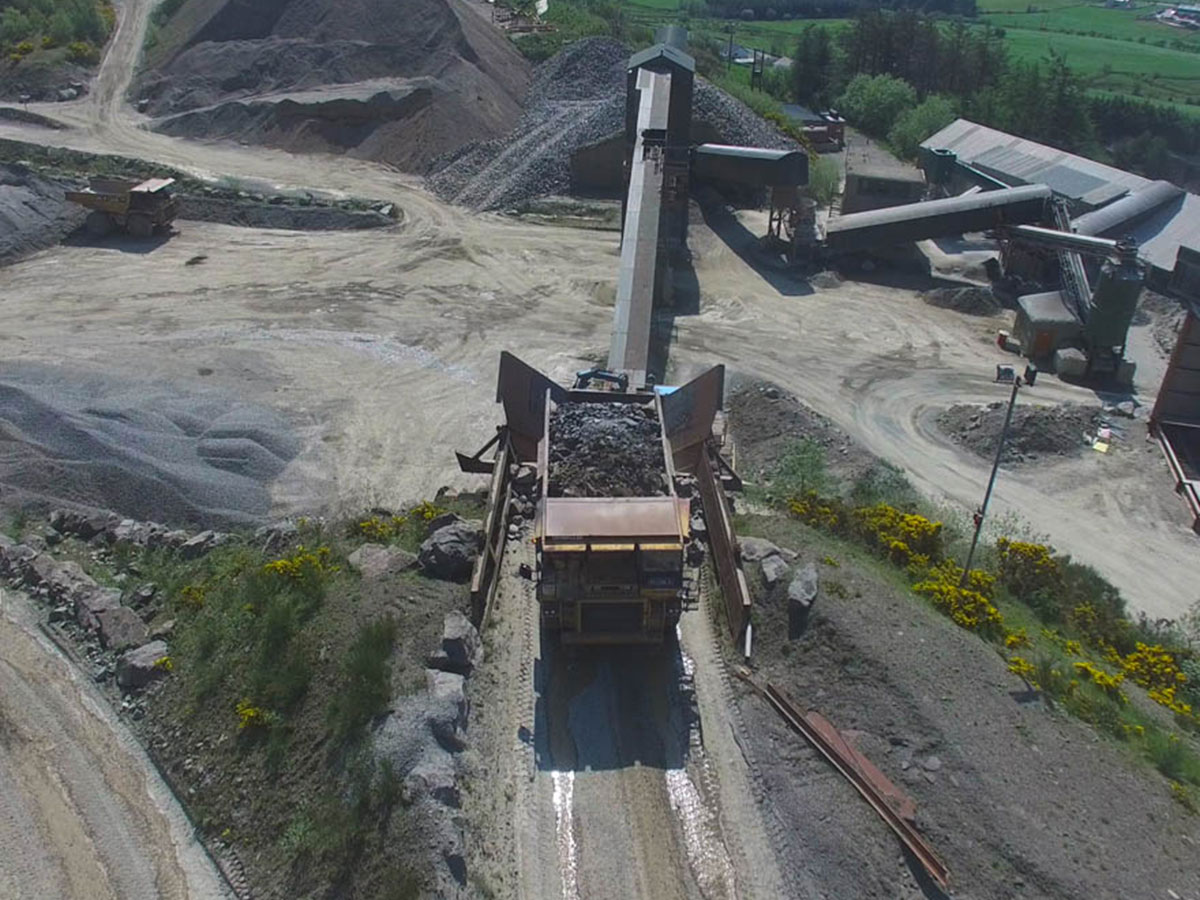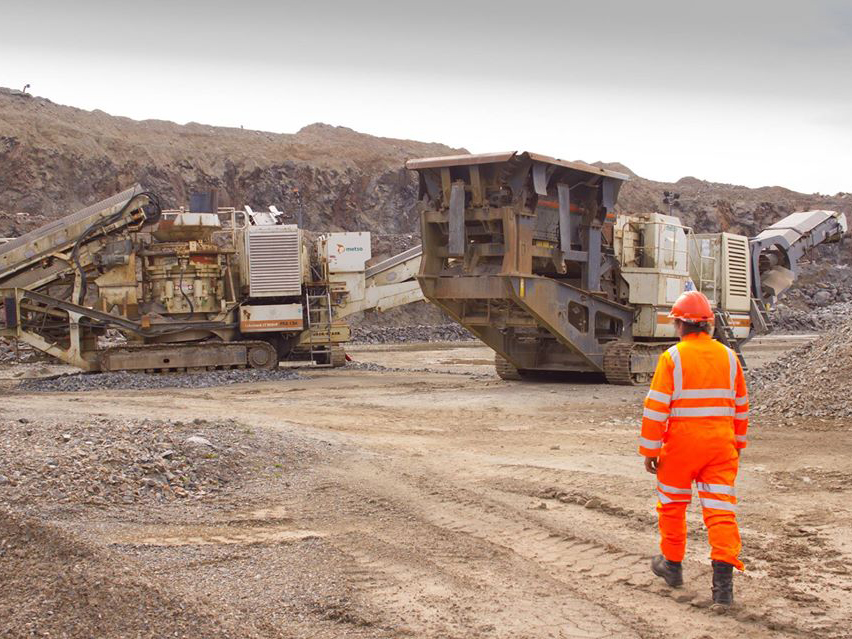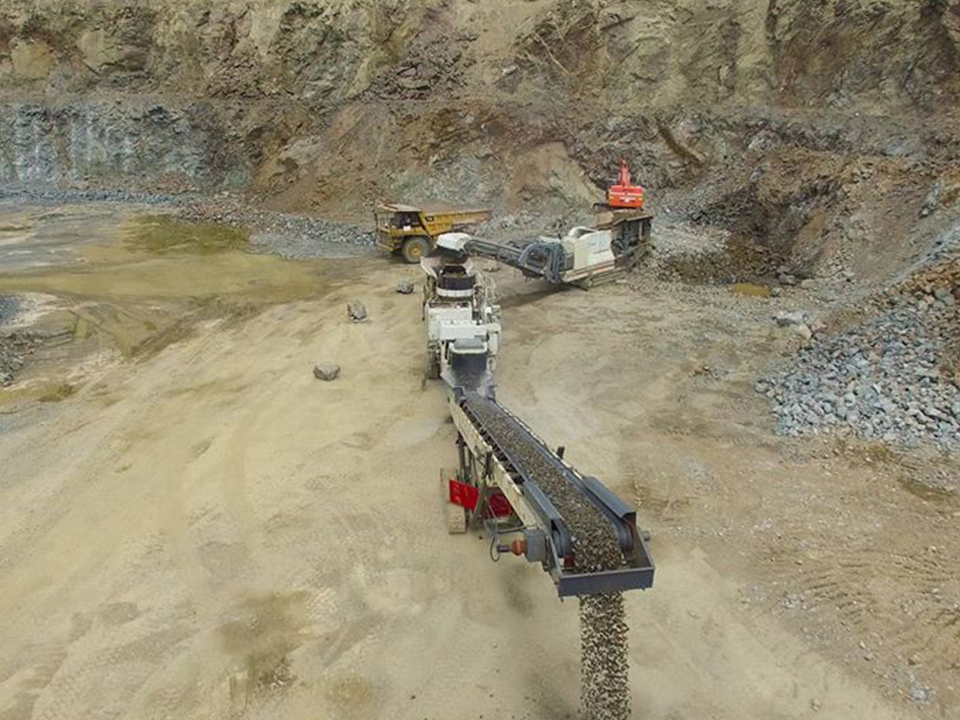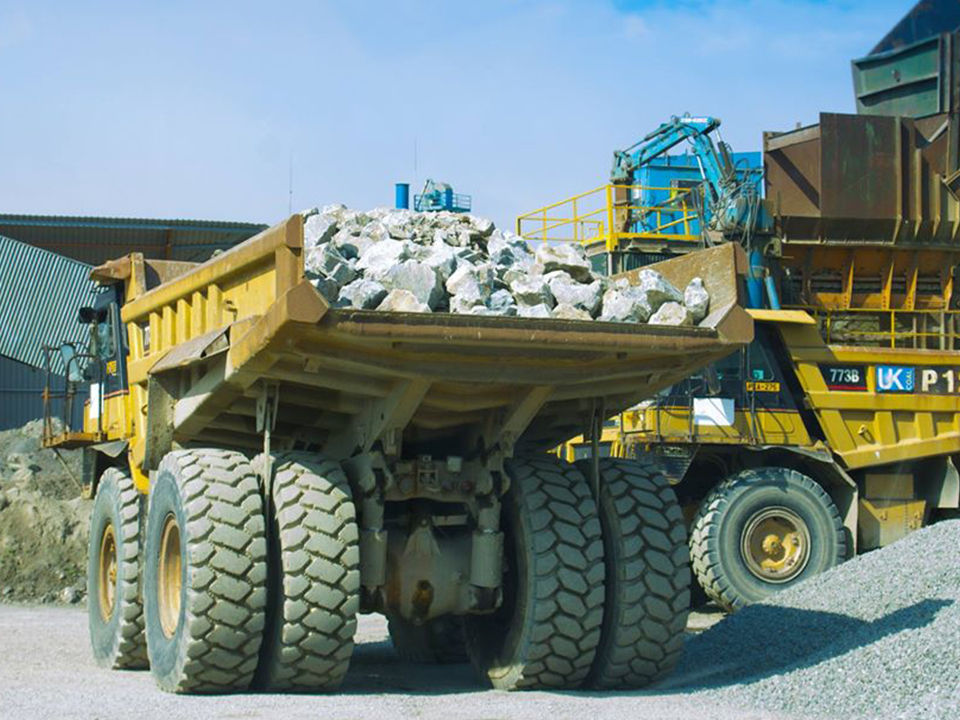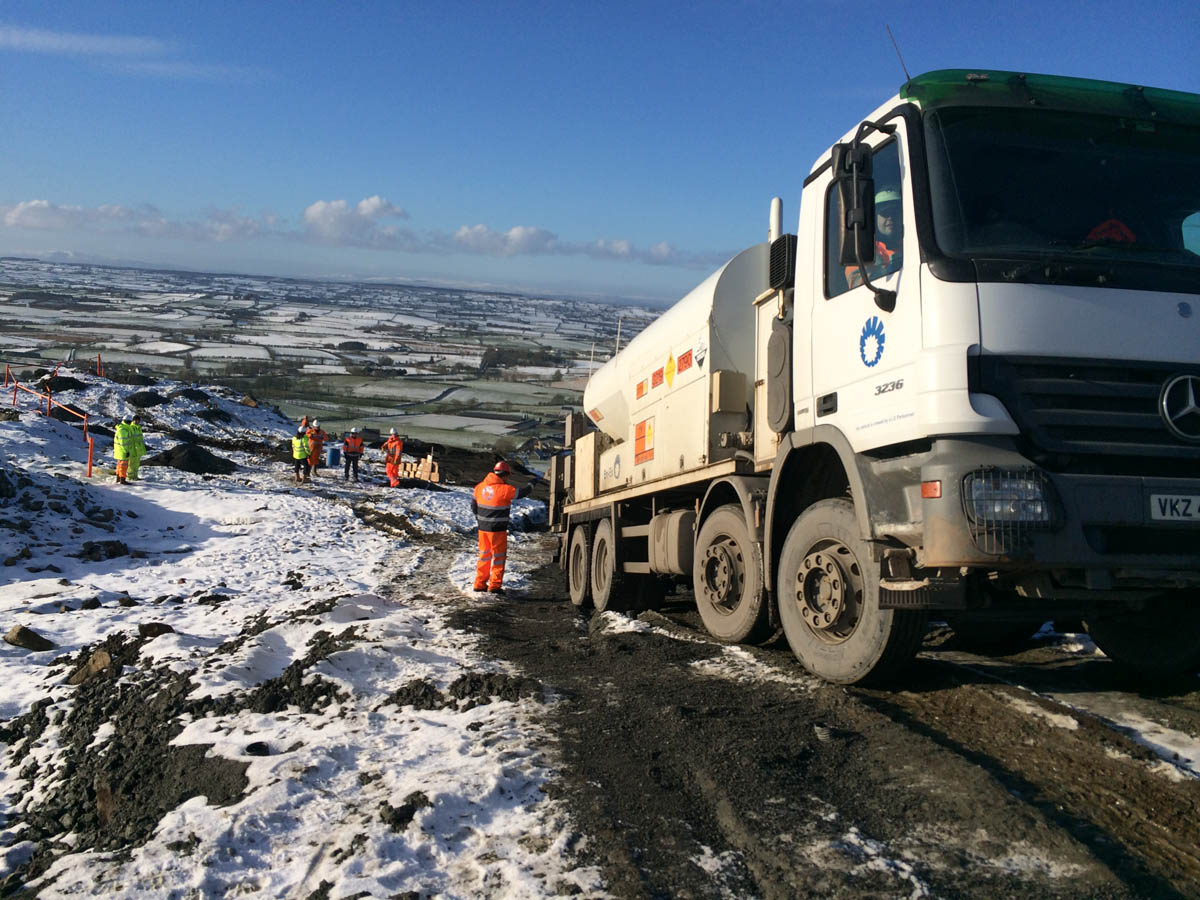 We produce all grades of unbound material and our product list can be viewed below.
Aggregates – Dust, 6mm, 10mm, 14mm, 20mm, 28mm, 40mm
Crusher Run – 100mm, 150-225mm
Type 3 Material
40mm Clean Stone (Filter Bed Media)
Railway Ballast
Rock Armour
Corkey Building Stone